Richard Branson and other signatories have contacted David Cameron urging him to provide some clarity, and consequently introduce some stability, for the renewable energies industry.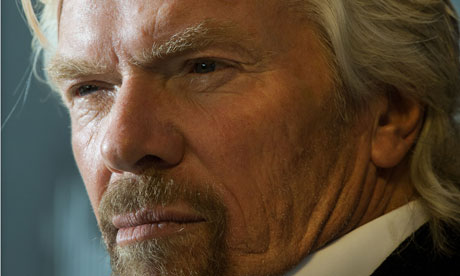 In the letter, published in the Guardian, he references the tariff scheme for solar and discusses the impressive status of the UK's wind power – a response to a recent letter by backbenchers rubbishing wind power in the UK. He goes on to point to Germany as a shining example for what renewable energy can do for a country:
"…where community and large scale energy farms have delivered a 25% cost reduction, taking electricity bills down to 2008 levels."
We are yet to see any retort from the PM, but hopefully there will be some response that can address some of these issues of uncertainty that are threatening what is still a thriving industry.